Apartment Rental Checklist – Know What to Look For
When it comes to an apartment rental, there're so many things to keep in mind when visiting the apartment personally. It isn't easy knowing precisely what to see when renting an apartment. Sometimes you only get few minutes to check out a potential apartment, which makes it really difficult to come up with concerns or questions to ask a property manager. So how do you keep track? With our apartment rental checklist, we have summarized what to see in an apartment, and what to what to keep an eye out for at the time of your apartment visit.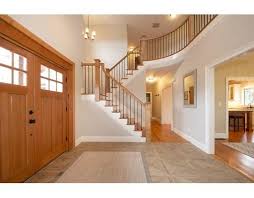 Apartment safety tips:
Are the door locks secure? What sort of deadbolt is installed on the door?

Are the window secured? Examine the locks & have a glance outside for easy access points if unit is on a lower floor.

Conduct a thorough check of the smoke detectors, carbon-monoxide detectors and sprinklers. Are they working properly? When was the last inspection done on the safety devices? Does the kitchen have a fire extinguisher or fire blanket?
Apartment building amenities & condition:
Is there any outlet to have internet connection? Where's the connection for cable hookup, and will the position work for your living room setup?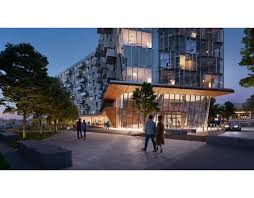 Don't forget to check out essential appliances like the freezer, stove/oven and microwave. Do they look clean & in proper working condition?
Make sure to check the light switches & fixtures to ensure they're working perfectly.
Inspect the kitchen and bathroom to check the water pressure. Include shower, toilet and faucets in your inspection.
Check out the condition of the carpet and floor.
Keep a close eye out for stains or watermarks in the walls
Building Amenities:
What process is used for trash disposal & removal? Is there any recycling facility available on-site?
What process is used for emergency maintenance requests? Is there someone available during office hours? What about after hours emergencies?
Where do I park? How many spots are accessible per unit? How much do extra permits cost?
Is there any storage space for items like bikes? Can I buy extra storage space for my possessions? What does it cost?
Check out all public entrances. Are they secure?
What's the policy of the apartment for renting with pets? What kinds & breeds of pets are allowed? Is there any extra fee?
This
apartment rental checklist
should act as a basic guide to help keep all your bases covered. For more assistance, feel free to get in touch with Edward Flanagan. Our experienced real-estate professional can help you find the best apartment rental deal anywhere in Boston.